Improving our day to day life
We are experts in cooling. We research it and we monitor it to achieve perfection in food preservation and thus improve .
A single goal since 1966, OUR CUSTOMER
Designing and manufacturing customized cooling solutions.
Our Company, based in Pamplona (Spain), designs, manufactures and commercializes Remote and Plug-in Display Cases as well as Condensers, Evaporators and customized Heat Exchangers. Having this large range of products we are able to offer turn key projects, service, as well as retrofit and restyling solutions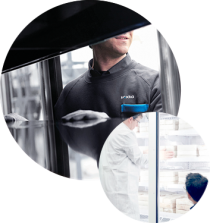 June 17, 2021

We have talked to Javier Alzueta, our Services & Contracting Manager. He explained all the services he offers and the objectives of this department, which is so important for Koxka

June 2, 2021

Koxka KDV dry coolers allow minimizing the cost of power supply and maintaining the accurate temperature required for operation.

May 24, 2021

After the successful start-up of the first transcritical CO2 refrigeration installation for Ametller Origen, KOXKA is committed to continue growing and innovating in the energy efficiency of its products.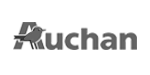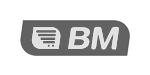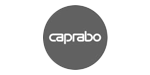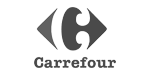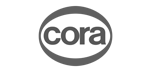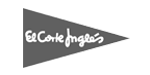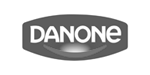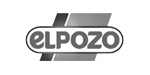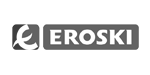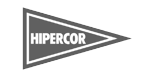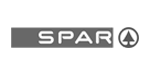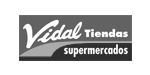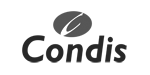 K Group has received funding from ENISA (Spanish Ministry of Industry, Energy, Tourism)
The project has received funding from Spanish Ministry of Economy, Industry and Competitiveness in the framework of Aid programme for re-industrialisation and promotion of industrial competitiveness.
Project co-funded by European Invedstment Bank (EIB)

INNOVATE SME
Valid until April 13, 2024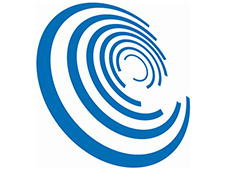 This company has received funding from the Goverment of Navarre in virtue of the call for digital Connectivity of business establishments of Navarra 2017
This company has received a funding co-financed at 50% by the European Regional Development Fund through the Operational Program FEDER 2014-2020 of Navarra.