Improving our day to day life
We are experts in cooling. We research it and we monitor it to achieve perfection in food preservation and thus improve .
A single goal since 1966, OUR CUSTOMER
Designing and manufacturing customized cooling solutions.
Our Company, based in Pamplona (Spain), designs, manufactures and commercializes Remote and Plug-in Display Cases as well as Condensers, Evaporators and customized Heat Exchangers. Having this large range of products we are able to offer turn key projects, service, as well as retrofit and restyling solutions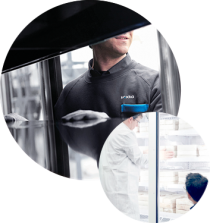 April 29, 2021

After a group of partners set up a new business project that continued with the company's assets and brands, Koxka's forecasts for this year are to grow by around 27% to 37 million euros.

November 6, 2020

Koxka Catalunya carries out the trans-critical CO2 refrigeration installation at the new Casa Ametller supermarket in Castelldefels The new Casa Ametller supermarket has a total [...]

May 20, 2019

The Merco supermarket has been awarded as the best Interior Space and Exhibition Design The Merco supermarket (in Monterrey, Mexico) has been awarded as the [...]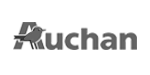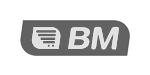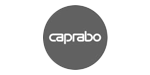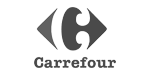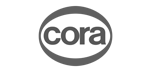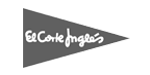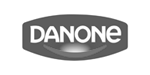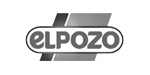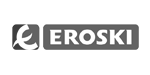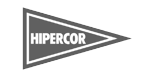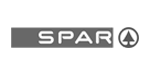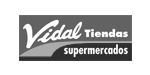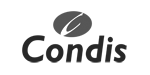 K Group has received funding from ENISA (Spanish Ministry of Industry, Energy, Tourism)
The project has received funding from Spanish Ministry of Economy, Industry and Competitiveness in the framework of Aid programme for re-industrialisation and promotion of industrial competitiveness.
Project co-funded by European Invedstment Bank (EIB)

INNOVATE SME
Valid until Jun 30th 2020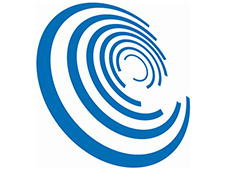 This company has received funding from the Goverment of Navarre in virtue of the call for digital Connectivity of business establishments of Navarra 2017
This company has received a funding co-financed at 50% by the European Regional Development Fund through the Operational Program FEDER 2014-2020 of Navarra.