Turnkey Projects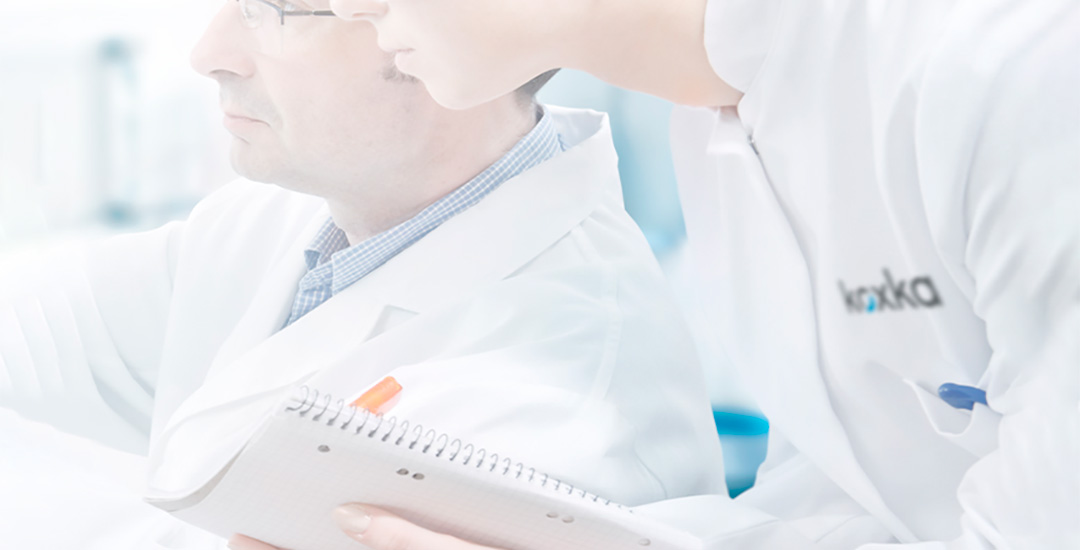 At KOKXA we take care of the execution of any type of new construction or refurbishment for refrigeration or air conditioning installations.
Through our engineering department we offer the services you need for advice, calculation, management of legalisations and registration of refrigeration installations.
With more than 30 years managing installations for more than 30 clients with a portfolio of projects both nationally and internationally, members of AEFYT and with the vice-presidency of EUROVENT, we are at the forefront of the latest technologies and regulations.
Our differentiation lies in our Know-how of the technology thanks to the manufacture and testing of the equipment in our own internal laboratories, including the latest technologies based on natural refrigerant gases such as R290 or CO2.
Whether you have a project or not, at Koxka we will advise you, guide you and propose the best options, materials and services, always respecting the environment and adapting to your investment and energy consumption needs.
For any request for a quotation, please do not hesitate to contact our engineering department without obligation: contracting@koxka.com