Koxka has been selected in the CEPYME report as one of the Spanish companies "leaders in business growth".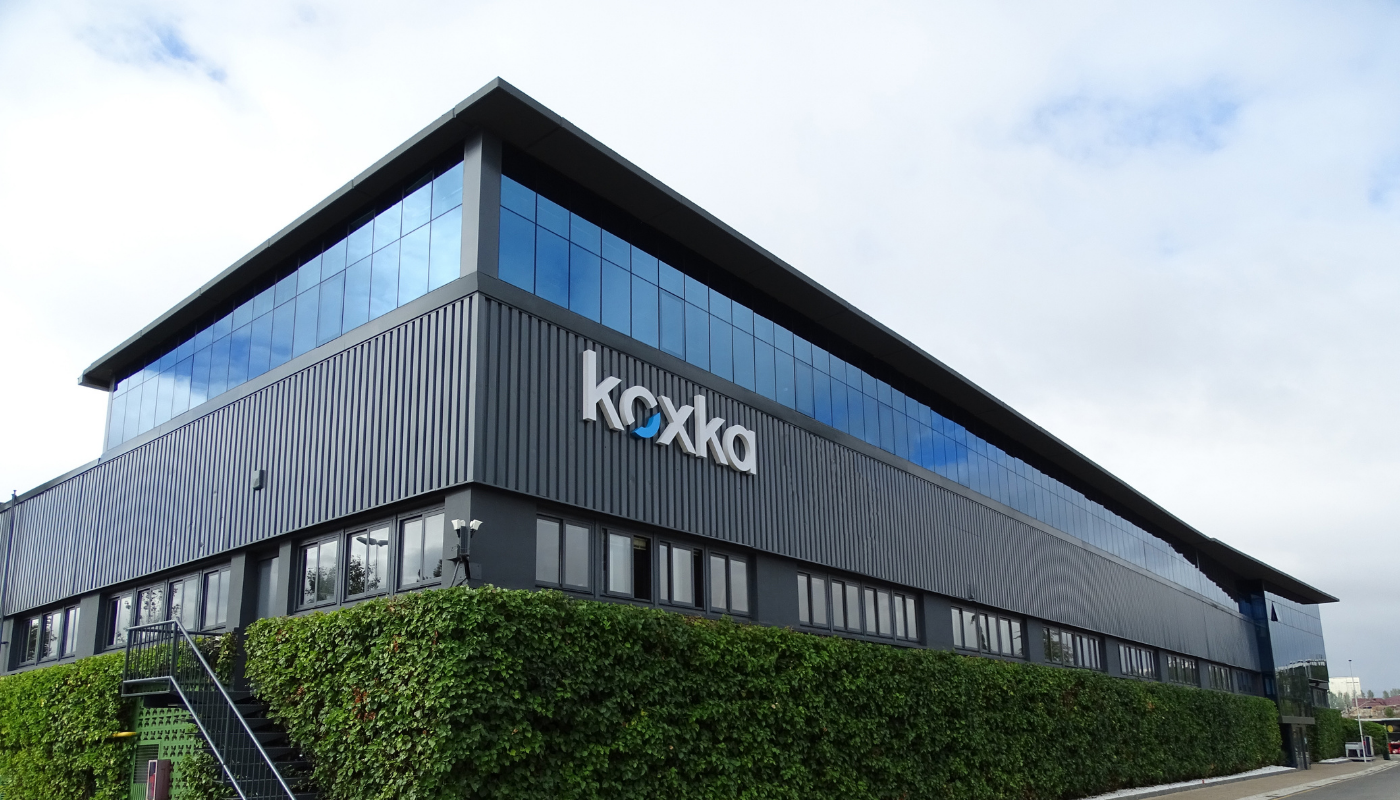 The Spanish Confederation of Small and Medium Enterprises selects every year in its report 500 Spanish companies, in which Koxka is included
Koxka is one of the companies listed by the Spanish Confederation of Small and Medium Enterprises (CEPYME) as a "leader in business growth" in Spain. This way, Koxka has appeared in the annual CEPYME500 report that selects 500 Spanish companies, of which 16 are from Navarre, based on their results and their capacity to generate added value, employment, innovation, and international projection.
Koxka had a turnover of 31 millions euros in 2020, which represents an increase of 5% despite the pandemic, and this year the turnover forecast is 37 million euros and a positive Ebitda of 8%.
At the beginning of the year, Koxka bought the main plant in Landaben and increased its capital by 6 million euros with the aim of boosting its international expansion, especially in the French market, where it opened a branch at the end of 2020 and expects to grow by 178% this year and reach a turnover of 30 million euros in five years.