Koxka, sponsor of the ATMOsphere Europe Summit 2021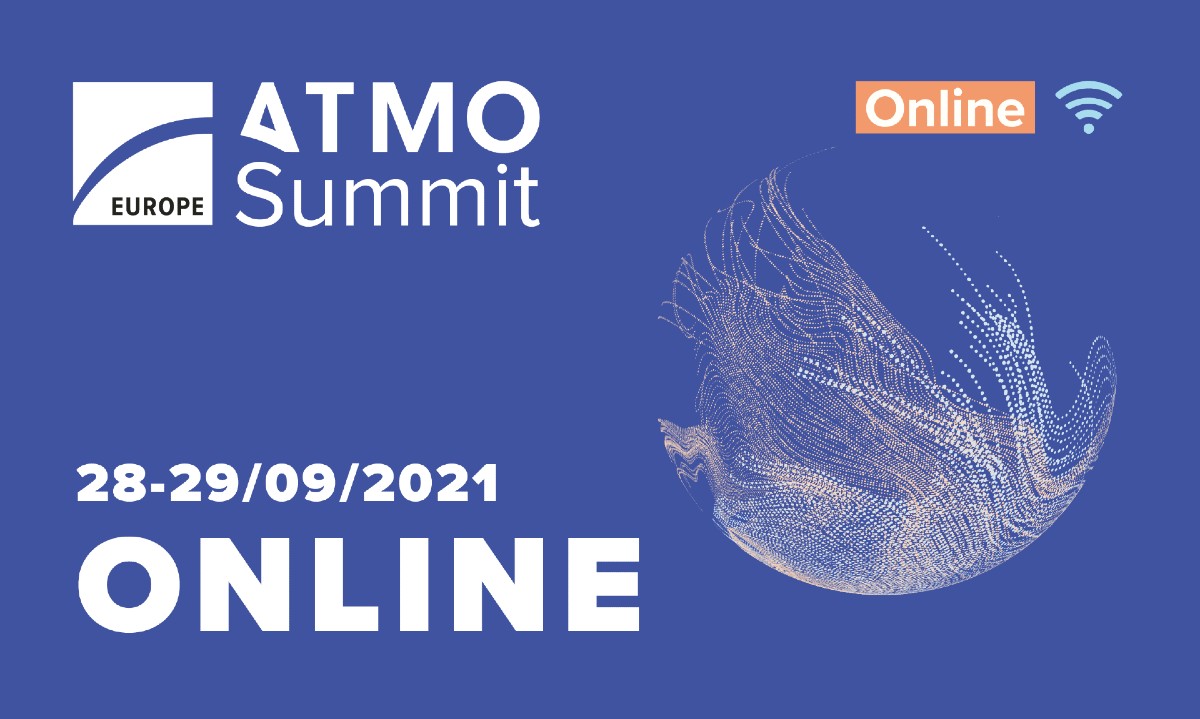 The event, which will be held online, is one of the most important in the sector of natural refrigerants
Koxka is one of the official sponsors of the ATMOsphere Europe Summit 2021 to be held this year on 28 and 29 September in online format. This event is one of the most important in the sector of natural refrigerants, and in these two days a panel of experts will offer lectures highlighting the main trends in the industry.
The program highlights points such as European policy developments, market updates, case studies, digitalization, training or end-user experiences, a fairly broad sample with voices from around the world to know the sector in depth.
From Koxka we are committed to efficient refrigeration projects and tailored to customer needs, so our plug-in and remote ranges have R290 and R744 (CO2) gas respectively.