Koxka strengthens its specialisation in efficient installations with CO2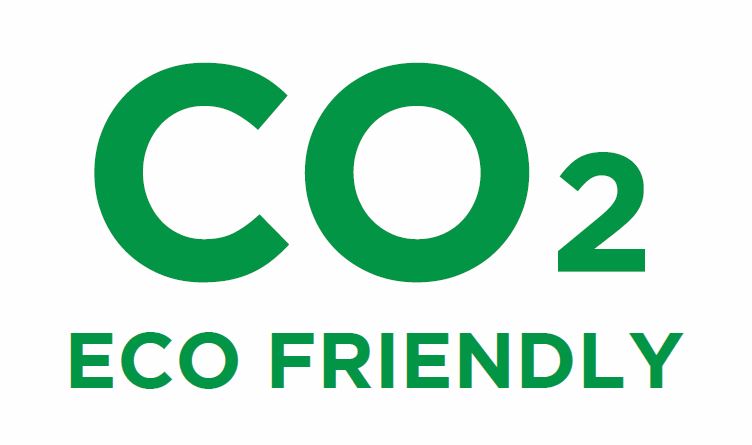 After the successful start-up of the first transcritical CO2 refrigeration installation for Ametller Origen, KOXKA is committed to continue growing and innovating in the energy efficiency of its products.
Following the updating of national and European regulations in the refrigeration sector, KOXKA intends to take the lead and establish itself as a brand specialising in efficient installations designed with an ecological and rational perspective in favour of the environment. Thus, the company's innovation efforts have been directed towards using CO2 as the refrigerant of reference, as it is a natural refrigerant with a minimum GWP.
Thanks to the technology implemented in the Ametller Origen installation, this new opening has one of the most efficient and least polluting refrigeration installations on the market after KOXKA's intervention. The technical highlight is that thanks to the permanent magnet motor technology (LSPM), the high efficiency of the motor and the low heat input are utilised to the maximum in the refrigerant, resulting in up to 14 % higher SFP (seasonal average performance). The installed KGR-632 4R EC gas cooler is also designed to operate in the plant at an actual capacity 30 % higher than the required capacity (92 kW), cooling CO2 in the transcritical state from 114.7 ᴼC to 39.8 ᴼC at 102 bar pressure. This achieves high cooling performance by incorporating self-spaced corrugated fins, emitting a low noise level at full load operation and keeping energy consumption to a minimum by incorporating electronic EC fans that allow the rotation speed to be modulated according to the needs of the installation.
This project, already in operation, provides customers with a tax-free, environmentally friendly and energy-efficient installation. A confidence that has been endorsed in this first installation for Grup Ametller Origen, as indicated by Jorge Cansino, its project and works technician: "KOXKA has helped us to design and develop this project. The installation was carried out in accordance with the specification and execution deadline, and the operation of the installation after six months is optimal. We are very satisfied with the work carried out and continue to count on KOXKA for future projects".