Koxka sponsor of Atmosphere Europe 2018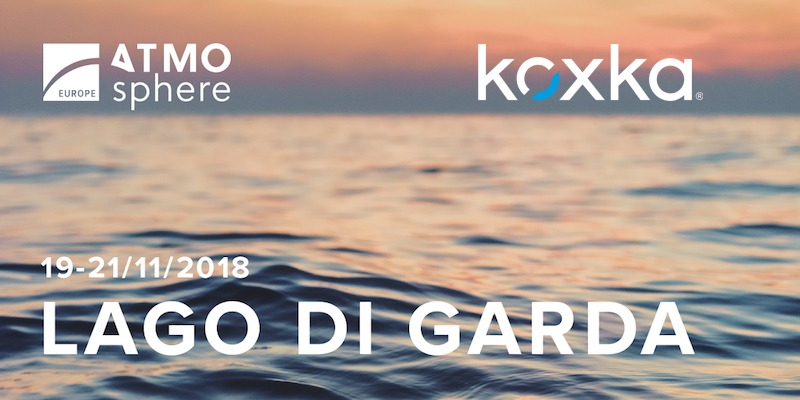 The 9th annual ATMOsphere Europe conference where the use of natural refrigerants is promoted.
This year Atmosphere Europe will be held from 19-21 November in Lago di Garda, Italy. Last year, these interactive workshops that promote the use of natural refrigerants in the industry were a success in attendance with more than 450 participants and this year is expected again. Kgroup under its commercial brands Koxka and Kobol, is present in this event as a silver sponsor.
One of Koxka's values ​​is the environmental commitment, designed from a global perspective. We are working to improve preservation. We promote new solutions related to changes in consumer habits, and we are respectful of the environment.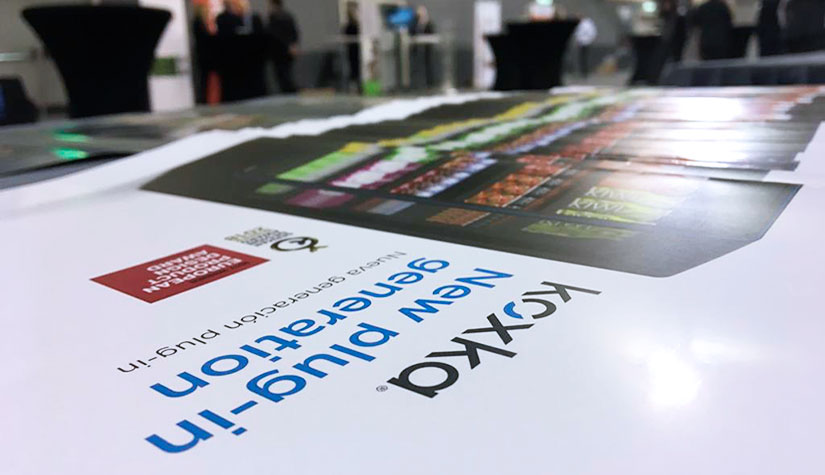 These characteristics have arisen, of course, from our continuous research, based on the search for a balance between efficiency, saving, consumption and sustainability.
Respect for the environment is, fortunately, a no way back route. Achieving maximum efficiency with coolants that do not damage the ozone layer or contribute to global warming is one of the challenges we are immersed in.