Koxka launches its website in French after opening a branch in the French market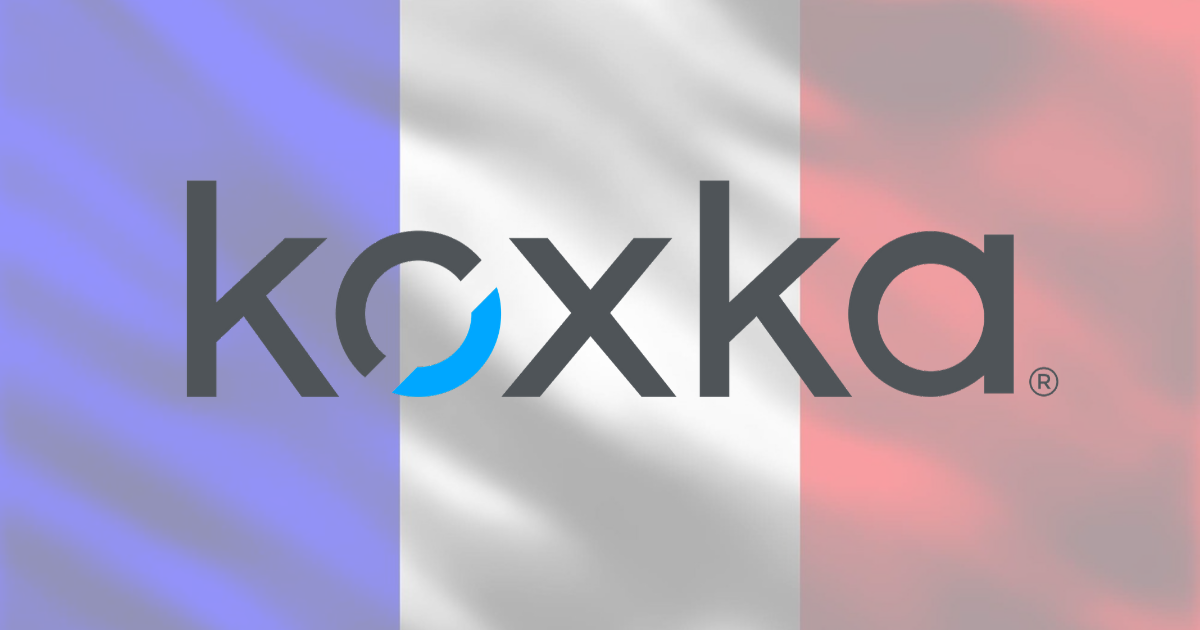 With this commitment, Koxka aims to increase its sales in France by 178% and reach a turnover of 30 million in five years.
With the arrival of French language on the website, Koxka wants to facilitate communication and bring our products to wherever our customers, suppliers, partners and collaborators require them.
This decision follows the commitment we have been making since the end of last year when we opened a new office in France to make progress in the French market. The delegation is made up of a team of highly qualified professionals with extensive experience in the refrigeration sector, in a market with high standards of quality and energy efficiency.
Thus, the intention with this commitment is to grow this year by 178% in the French market and reach 30 million turnover in five years, an achievable goal thanks to the consolidation and strengthening of the company's new business project.